About A&M Training Services
IMPROVE YOUR SKILLS, EXPERIENCE AND QUALIFICATIONS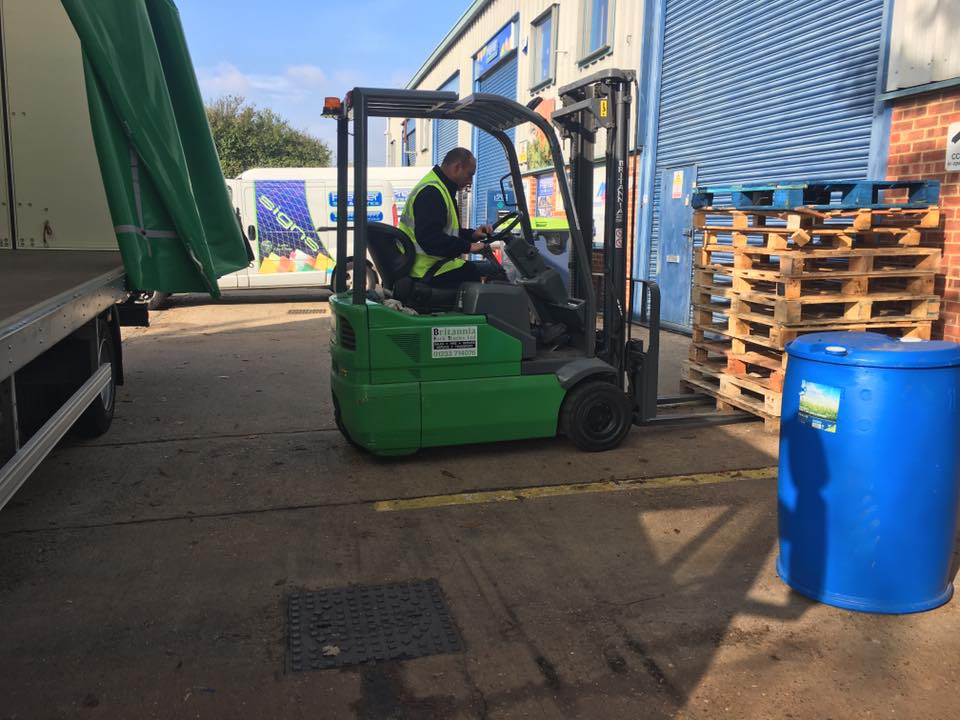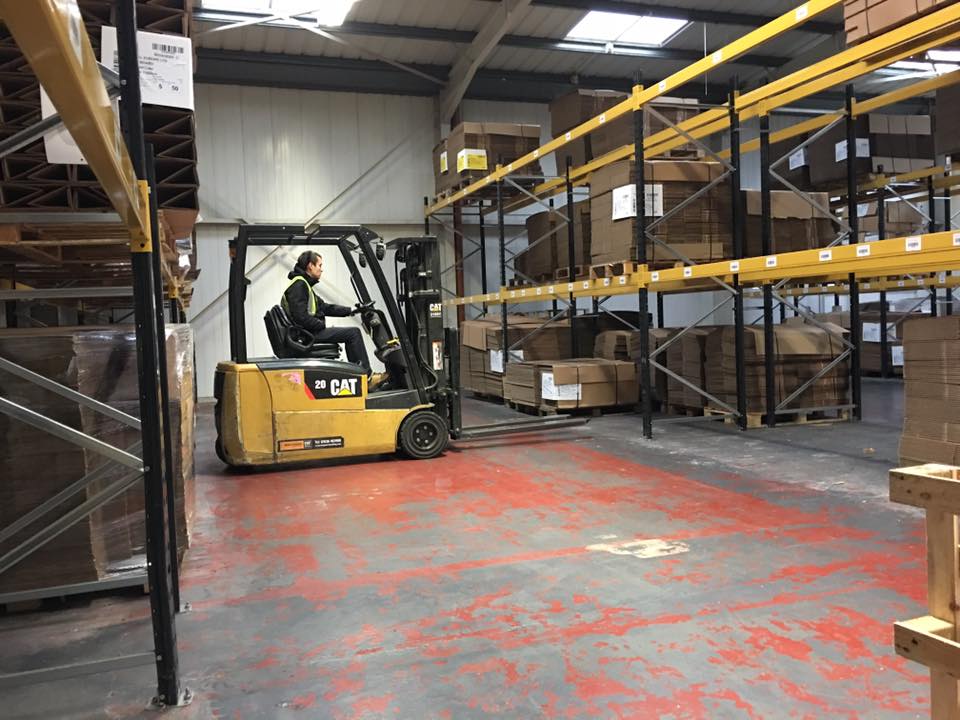 "We are committed to providing the very best in customer service coupled with the highest standards of training on an ever increasing range of industrial vehicles to a variety of sectors in the UK and overseas.
Our customer care includes a personalised service to provide exactly what the customer wants at a time when they want it.We offer a free "trainining needs" analysis if required and are here at the end of a telephone to advise and guide you through the minefield of business legislation.
Our promise is to be competitive in our pricing structure without compromising on the quality of training that you receive. Our many years of training experience ensures we take pride in looking after our long established clients and extend a warm welcome to new businesses that would like to experience the very best of service."
– Andy Harkett-Director
Accredited certificates are provided upon successful completion of our courses, enabling individuals to build their career skills with industry recognised qualifications. Through our instructor training we also help companies save money by bringing their employees up to instructor standards so that an in-house training team can be established and supported  through continued professional advice and guidance.
Subscribe To Our Newsletter