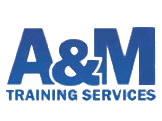 Counterbalance & Reach Training In Kent
Our counterbalance & Reach courses are perfect for beginners who wish to learn the basics of forklift operation. Additionally, the counterbalance courses can be conducted at our training centre or on-site at customer premises.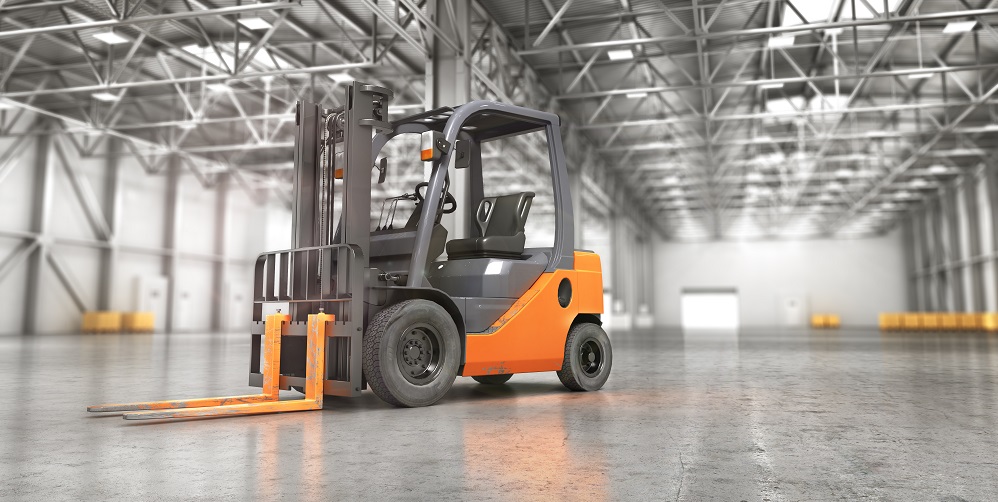 Counterbalance & Reach Training 
You will learn all of the basic counterbalance skills that form the foundation for safe forklift operation and future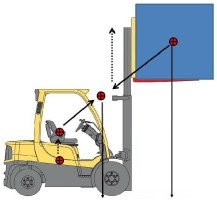 The courses are typically 5 day courses conducted with a maximum of 3 trainees. However, courses can be conducted over a shorter duration with fewer trainees:
2 Trainees can be trained on a 4 day course
1 Trainee can be trained on a 3 day course
We set out to teach as much as possible on our novice courses, utilising our resources to their full potential to bring you up to the standard expected by Itssar and the warehousing industry.

Furthermore, our courses are accredited by Itssar, recognised nationally for Counterbalance Forklift Training.
At the end of the course each candidate receives an Itssar operators certificate of training and a photographic operators card.
The course teaches:
Health and Safety Responsibilities
Basic Principles of Stability
Operators Safety Code and Legislation
Pre-use Inspection Procedures
Traction Battery Maintenance and Charging
Manoeuvring in Restricted Areas
Manoeuvring on sloping surfaces
Laden and Unladen Pallet Handling
Lorry Loading and Unloading Techniques
Pallet Racking Systems and Bulk Stacking
Stillage and IBC Handling and Stacking
Final Theoretical and Practical Assessments
Looking To Book A Course?
Get In Touch With A&M Training Services!
Importantly, we always commit to providing the very best in customer service – coupled with the highest standards of training on an ever-growing range of vehicles to a range of sectors in the UK and also overseas. Our customer care includes a personal service to provide exactly what the customer wants, when they want it. You will get a free "training needs" analysis if you need it and we are here at the end of the phone to advise and guide you through the minefield of business legislation.
In Addition, our promise is to provide a great price without ever compromising on the quality of training that you receive. .