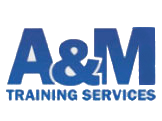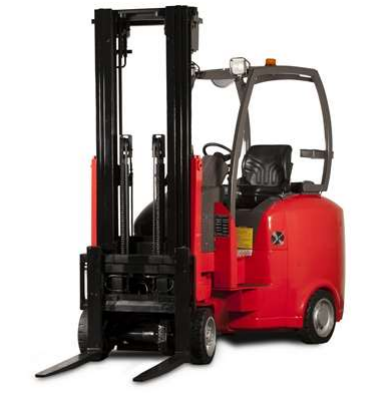 Commonly known in the industrial sector as pivot steer or bendi ,this equipment combines the concept and roles of a counterbalance truck together with the narrow aisle capabilities of the reach truck and therefore in most cases, eliminating the need for the double handling of loads for onward movement to outdoor terrains and where the operation of a reach truck would not be recommended due to reasons of stability and underside clearance.
The latest trucks can operate in aisle widths of only 1.5 metres using an articulated mast system that can be steered through 180 to access racking systems before onward transfer to indoor or outdoor environments however ,to enable the equipment to combine these roles there are a number of factors that the operator will need to take into account including the increased weight to size ratio, height and handling characteristics that differ from non hybrid equipments.
The course ensures that all delegates have built a level of operating skill through practical and theory training that complies with the standards and regulations laid down by the HSE Approved Code of Practice (ACOP) L117
Also known as Flexi or Bendi machines, pivot steer trucks have an articulated mast
that makes them multifunctional. This eliminates double handling of loads as well as
optimising storage space in the warehouse.
Pivot steer training is tailored to cover relevant applications from stacking full pallets
in narrow aisles to working in yards, unloading lorries.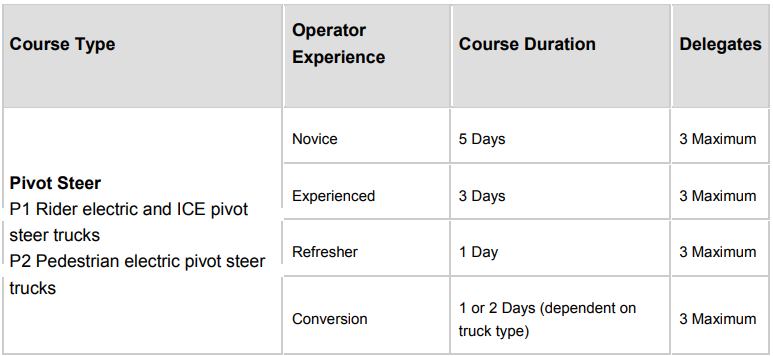 Looking To Book A Course?
Get In Touch With A&M Training Services!
We always commit to providing the very best in customer service – coupled with the highest standards of training on an ever-growing range of vehicles to a range of sectors in the UK and also overseas. Our customer care includes a personal service to provide exactly what the customer wants, when they want it. We offer a free "training needs" analysis if you need it and we are here at the end of the phone to advise and guide you through the minefield of business legislation.
Our promise is to provide a great price without ever compromising on the quality of training that you receive. Our many years of training experience ensures we take pride in looking after our long established clients.