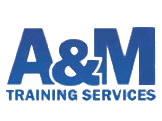 INSTRUCTOR RE-REGISTRATION
For anyone looking to re-register as a Forklift Training Instructor, will require our 5-day re-registration course. Successful candidates will be registered on the ITSSAR National Register of Instructors valid for 5 years. We are a national Forklift Truck Training Centre based in the South of England, covering the UK on a wide variety of Forklift Truck Training courses, including Forktruck Instructor Training UK, all accredited to ITSSAR's high standards.
INSTRUCTOR RE-REGISTRATION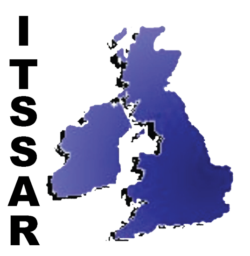 Lift Truck Instructor Re-Reg/Direct Entry
Qualified fork lift instructors coming towards the end of their 5 year certification
period can attend a five day re-registration course onsite or at A&M Training
Our ITSSAR accredited instructor training courses are also suitable for direct entry
delegates who are already qualified instructors under another accrediting body.
Looking To Book A Course?
Get In Touch With A&M Training Services!
We always commit to providing the very best in customer service – coupled with the highest standards of training on an ever-growing range of vehicles to a range of sectors in the UK and also overseas. Our customer care includes a personal service to provide exactly what the customer wants, when they want it. We offer a free "training needs" analysis if you need it and we are here at the end of the phone to advise and guide you through the minefield of business legislation.
Our promise is to provide a great price without ever compromising on the quality of training that you receive. Our many years of training experience ensures we take pride in looking after our long established clients.