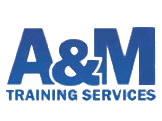 LORRY MOUNTED CRANE ARM (HIAB)
Lorry Mounted Crane Arms (HIABs), sometimes called lorry mounted cranes, are an incredibly useful piece of kit for loading and unloading lorries without needing a crane or other lifting device.
Our HIAB operator training course teaches delegates the safe and professional operation of lorry mounted cranes; Although identical to other crane systems HIABs offer some challenges; lorry suspensions make an unstable loading platform and a range of attachments can enable lifting of all kinds of large products and materials.
Successful delegates of the course will be fully qualified to operate lorry mounted cranes and HIABs in compliance with all the latest safety regulations and guidelines.
LORRY MOUNTED CRANE ARM (HIAB)
Lorry Mounted Crane training delivered under the ITSSAR.
CPC Approved Course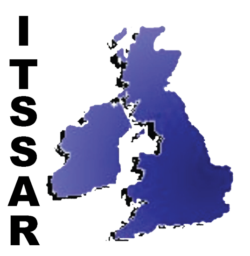 As a registered training provider for the Driver Certificate of Professional Competence (CPC), we also offer lorry loader training courses approved by the Joint Approvals Unit for Periodic Training (JAUPT) with hours eligible towards the required five yearly quotas. If you require this please advise when booking your
course.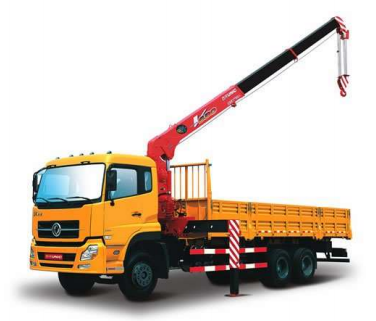 Looking To Book A Course?
Get In Touch With A&M Training Services!
We always commit to providing the very best in customer service – coupled with the highest standards of training on an ever-growing range of vehicles to a range of sectors in the UK and also overseas. Our customer care includes a personal service to provide exactly what the customer wants, when they want it. We offer a free "training needs" analysis if you need it and we are here at the end of the phone to advise and guide you through the minefield of business legislation.
Our promise is to provide a great price without ever compromising on the quality of training that you receive. Our many years of training experience ensures we take pride in looking after our long established clients.