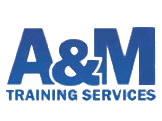 MANUAL HANDLING
Manual handling training reinforcing the importance and benefits of adopting correct handling techniques to reduce the risk of injury, lost days and disruption to business.
All courses are interactive, targeting attitudes at the root of bad practice and combining key principles with hands on activities. Designed to benefit anyone at risk of a manual handling injury in any industry sector, our courses incorporate relevant content, environments and loads to ensure training is applicable.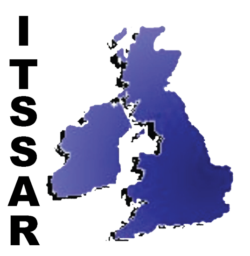 ITSSAR approved manual handling training
We provide a solution for everyone without taking a one-course-fits-all approach. Our flagship course
is aimed at those most at risk of a manual handling injury and can be delivered as standard. For those
who just need the basics or a refresher, our condensed Induction to Manual Handling course is ideal.
And for customers who need something more specific, we provide bespoke packages, with tailored
content, photography and branding.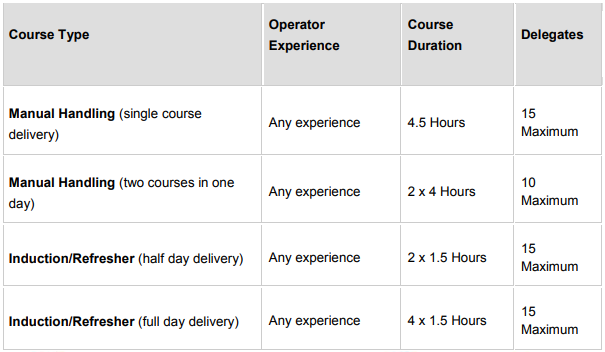 Looking To Book A Course?
Get In Touch With A&M Training Services!
We always commit to providing the very best in customer service – coupled with the highest standards of training on an ever-growing range of vehicles to a range of sectors in the UK and also overseas. Our customer care includes a personal service to provide exactly what the customer wants, when they want it. We offer a free "training needs" analysis if you need it and we are here at the end of the phone to advise and guide you through the minefield of business legislation.
Our promise is to provide a great price without ever compromising on the quality of training that you receive. Our many years of training experience ensures we take pride in looking after our long established clients.